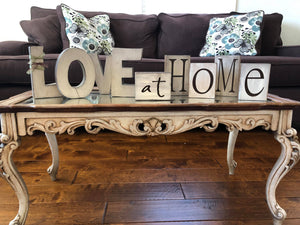 Platinum Craft Vinyl, HEXIS High Performance Polymeric Film
HEXIS Suptac S5000 vinyl is a high performance, polymeric, calendared long-term self-adhesive PVC material for indoor and outdoor lettering, marking and decoration with a thickness of 2.5mil (millionths of an inch). Whew that's a mouthful!
This film is comparable (and we think better performing) to the Oracal 651 film out on the market. 651 vinyl is actually ranked number one among crafters so you can imaging how the Suptac line of films is going to wow you when it comes to you detailed weeding jobs. 
The film is made with clear, solvent-based acrylic, permanent adhesive and a kraft liner. HEXIS Suptac vinyl has a durability rating of up to ten (10) years, depending on the color and application. The release liner is a custom coated #92 silicone kraft paper that allows for easy weeding. The liner on the gloss and matte white films is colored blue in order to make even the most difficult weeding jobs go smoothly. Matte finish is available in black and white.
---